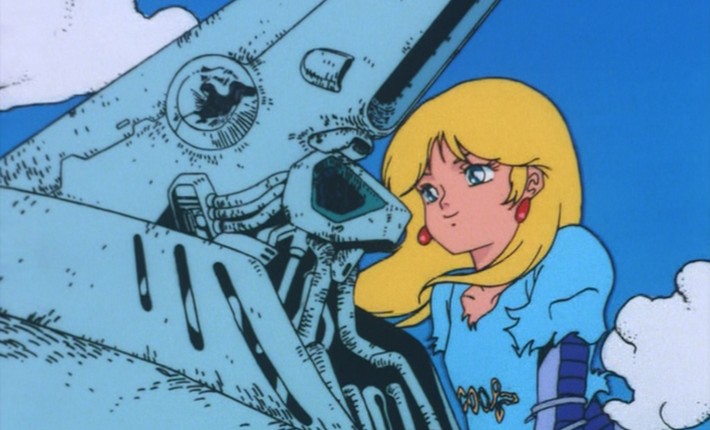 Now that we've flipped the switch on the new version of the site, it's time for some bonafide new content. That new content is a review for the Dragon's Heaven OVA, which has been on my to-do list for years. If you'd like to read more about this rather odd anime, Zimmerit published an article several years ago detailing its creation.
One new feature I'm introducing is a weekly roundup of interesting mecha-related reading from around the internet that would be of interest to any MAHQ visitor. Here's some stuff that you should check out:
Gundam expert Mark Simmons (aka toysdream on Twitter) recently completed work on an in-depth translation of the famous Tomino Memo that outlined the originally planned second half of Mobile Suit Gundam when the series was planned to run for 52 episodes. It's well worth the read to see an alternative vision for how the series could have unfolded.
Zimmerit has a new article on the state of the Macross franchise in the early 90s and Shoji Kawamori's return to create Macross Plus and Macross 7.
At this time we know very few details about Mobile Suit Gundam: The Witch From Mercury, but Tom Aznable posted an interesting Twitter thread a few days ago speculating on its mecha designs.
That's it for this week. Speaking of roundups, I don't plan to make news posts for each converted section as they pop up, but I will be posting a weekly list of everything that has been ported over.