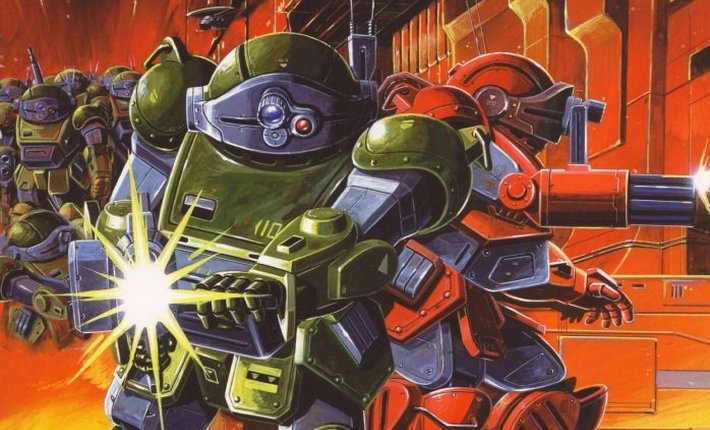 Last time, I teased a VOTOMS-themed update. It's here now, courtesy again of Kuruni. This is the most substantial VOTOMS update to MAHQ in years, so let's break down what's new:
New lineart for nearly every armored trooper in all sections. In some cases, the images aren't much bigger than MAHQ's old standard, but they're cleaner and of higher quality.
New profiles for VOTOMS Finder.
Three new sections:
That's a lot of stuff, so thanks again to Kuruni for compiling all this lineart. Now, it's back to the usual of Gundam updates.