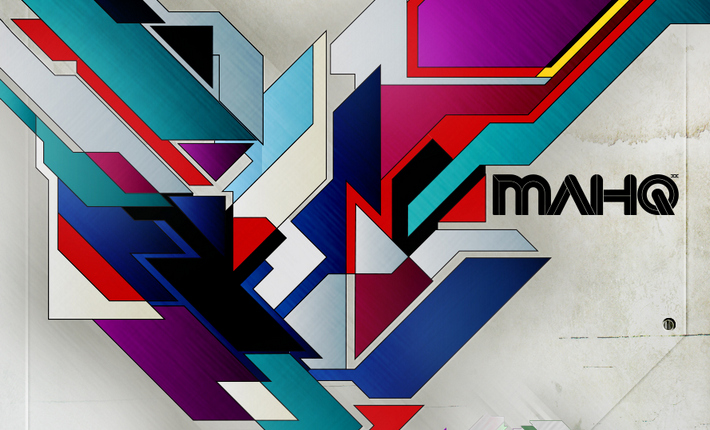 MAHQ was co-founded by Chris Guanche and Dale Rausch on April 1, 2000. Originally known as the Fantasy and Animation HQ, the site featured an eclectic mix of content including reviews for anime, live action, American animation and video games. In 2001, FAHQ underwent a dramatic expansion with the incorporation of content from two defunct websites: the image gallery of Wingzero.net and the mecha profiles from Burke Rukes' The Mecha Domain. Less than a year later, the site was rebranded to the Mecha and Anime HQ to reflect its new focus. The 2002 rebranding necessitated the removal of content that no longer matched the site's mission of focusing on anime and mecha.
In 2007, MAHQ joined the world of podcasts by partnering with the new show Gundamn! to rebrand it to Gundamn! @ MAHQ. Co-hosted by Chris Guanche, Soul Bro Ryu and Neo Lornoke, the show has been continuously in production since 2007. MAHQ's podcast offerings expanded in 2011 with the additions of Chaos Theater, a general nerd-focused show hosted by Chris Guanche and Pedro Cortes, and Laplace's Box, a Gunpla show hosted by Andres Cerrato and Keith. Laplace's Box ran through 2012, while Chaos Theater ended in 2017.
MAHQ underwent a complete redesign in 2010 and again in 2022.